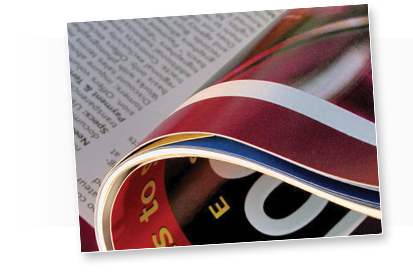 Presenting your property properly is an essential part of the marketing package and should be taken very seriously by both you as the seller and by us as your agent.
We pride ourselves in providing our clients with high quality, full colour, professional property brochures that not only enhance the best features of your property but also help to animate the lifestyle and local environment enjoyed by living there.
We use professional photographers, EPC assessors and journalists to help present your property in the best possible light and ensure you are very much involved in the whole process.
Buyers are more likely to view a property if they are able to form a positive first impression from the way in which it is marketed.