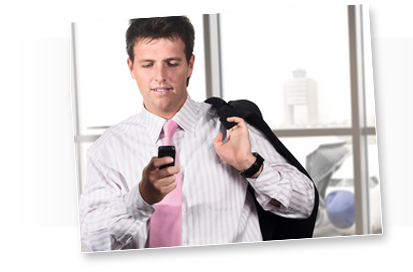 The mobile phone and advanced internet technology have paved the way for even greater opportunities in property marketing.
Our iPhone app allows us to promote properties to a wider selection of buyers both nationally and internationally, significantly increasing the number of people viewing your property.
Buyers can literally view your property, online, from anywhere in the world.
Download our iphone app today, it's free and we'll provide you instant access to one of the finest property selection available.